City of London Beadles' Guild

Installation Dinner
January 2019, Carpenters' Hall, London







Carpenters' Hall
The Carpenters' Company has been located on London Wall since its first Hall was built there in 1429. The site was originally part of the estate of the Hospital of St Mary without Bishopsgate, also known as St Mary Spital, until the freehold was acquired by the Company in 1520. Since that time, there have been three Halls. From medieval times Carpenters' Hall has been used by groups and organisations to meet and entertain, including other guilds. The Hall survived the Great Fire of 1666, but was pulled down in 1876 after a fire in the mid-nineteenth century severely weakened the building. A second, Italianate style Hall was built during the 1870s, opening in 1880. This Hall was completely burnt out following an air raid in 1941, although the outer walls survived along with most of the Company's treasures. The current Hall was built within the Victorian walls and opened in 1960.



Installation Dinner
January 2014, HM Tower of London New Armouries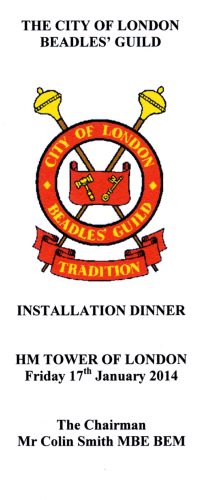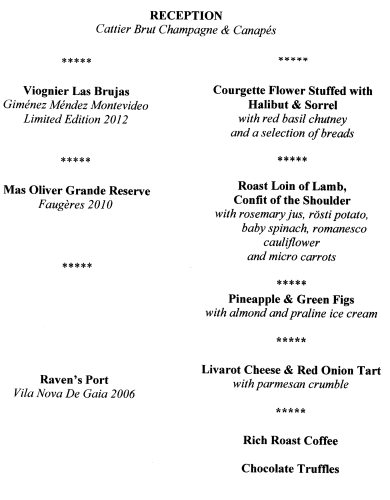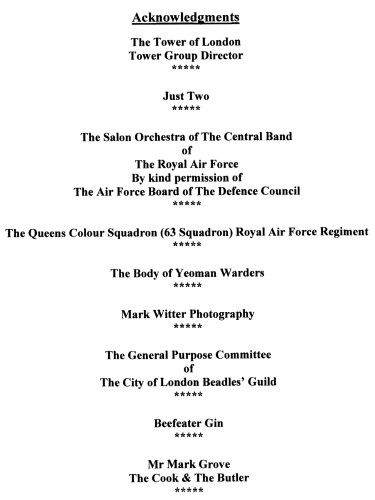 The New Armouries
This large and elegant building was built in 1663-4 for the Board of Ordinance, a British government body created in the 15th century to design, test and produce armaments and munitions. The New Armouries were created as a new store for Military equipment and supplies. In the 17th and 18th centuries it was only one of many stores, but it was the earliest and today is the only one to survive.



Installation Dinner
January 2013, HQS Wellington, London









Installation Dinner
January 2012, Girdlers' Hall, London